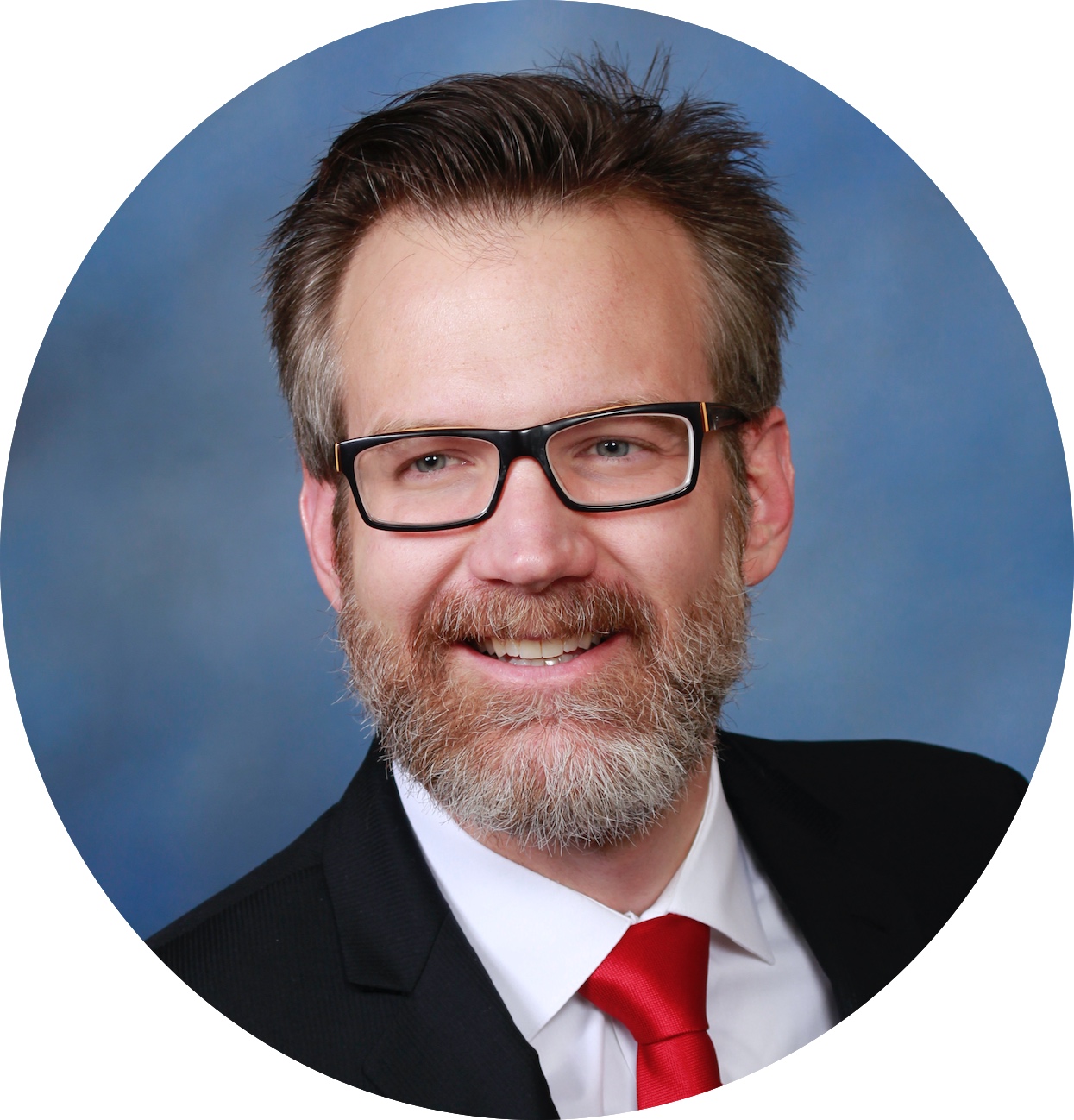 Justin Anderson, MD is an ophthalmologist who specializes in cataract surgery. He is board certified by the American Board of Ophthalmology since 2010. Dr. Anderson joined Dr. Reeves at Wilson Surgicenter in 2008, and has performed thousands of successful cataract surgeries.
Dr. Anderson is a Texas native born in Odessa, Texas. He graduated with honors from Baylor University in Waco, Texas. Then he completed his doctorate in medicine (MD) and internship at Texas Tech University Health Sciences Center in Lubbock, Texas.
He then completed residency in ophthalmology at New York Eye & Ear Infirmary in New York, New York – one of the most rigorous residency programs in the country. Although living in Manhattan was great, Dr. Anderson and his wife were eager return to Lubbock. He returned in 2008 and joined Dr. Reeves at Wilson Surgicenter.
Dr. Anderson is licensed to practice medicine and surgery in the state of Texas since 2008 and has maintained continuous board certification with the American Board of Ophthalmology since 2010. He is a member of the American Academy of Ophthalmology, American Society of Cataract and Refractive Surgery, Texas Medical Association and Lubbock County Medical Society.
Vision
'It is my vision that every patient feels listened to, feels at home at our practice, and has a great outcome, with great vision of their own!'

Justin E. Anderson, MD
Personal
Dr. Anderson lives in Lubbock with his wife and three children. He enjoys hiking and camping with his children who are active in Cub Scouts and Scouts BSA (Boy Scouts of America). He is an active member at Redeemer Church Lubbock. Volunteer activities include South Plains Bank/BSA food Scouting for Food, Rise Against Hunger, and Military Stocking Stuffers.
Why live in Lubbock? Dr. Anderson has often said, "I'm from Odessa, and every Odessa kid's dream is to grow up and live in the big city of Lubbock. And I made it! But seriously, there's no better place than Lubbock, and I've been all over this state. I've even lived in New York City, and there's no better place to raise a family than in Lubbock, Texas."
Why choose to be a cataract surgeon? In medical school, Dr. Anderson was a attracted to surgery. But the term "surgical precision" didn't seem to match his experiences in plastic surgery or general surgery. Then he observed a cataract surgery in the operation room performed by a Texas Tech ophthalmologist. That was real surgical precision. Dr. Anderson remembers about cataract surgery, "I immediately said, 'I want to do that!' and I'm blessed that I get to do that every day!"
Honors & Awards
2019 Top Docs in Ophthalmology 2019. Lubbock Magazine.
2012 Excellence in Teaching Award. Texas Tech University Health Sciences Center School of Medicine.
2009 Louis J. Girard, MD Award for Resident Research. New York Eye & Ear Infirmary
2007 Resident Writer Award Program. Ophthalmology Times
2008 National Eye Institute ARVO Travel Grant. National Eye Institute
2004 Francis C. Jackson Award for Surgery. TTUHSC School of Medicine
2004 Alpha Omega Alpha Medical Honor Society. TTUHSC School of Medicine
'I look forward to making your experience with cataract surgery a pleasant one, and helping you get the best vision possible. See you soon!'

Justin E. Anderson, MD