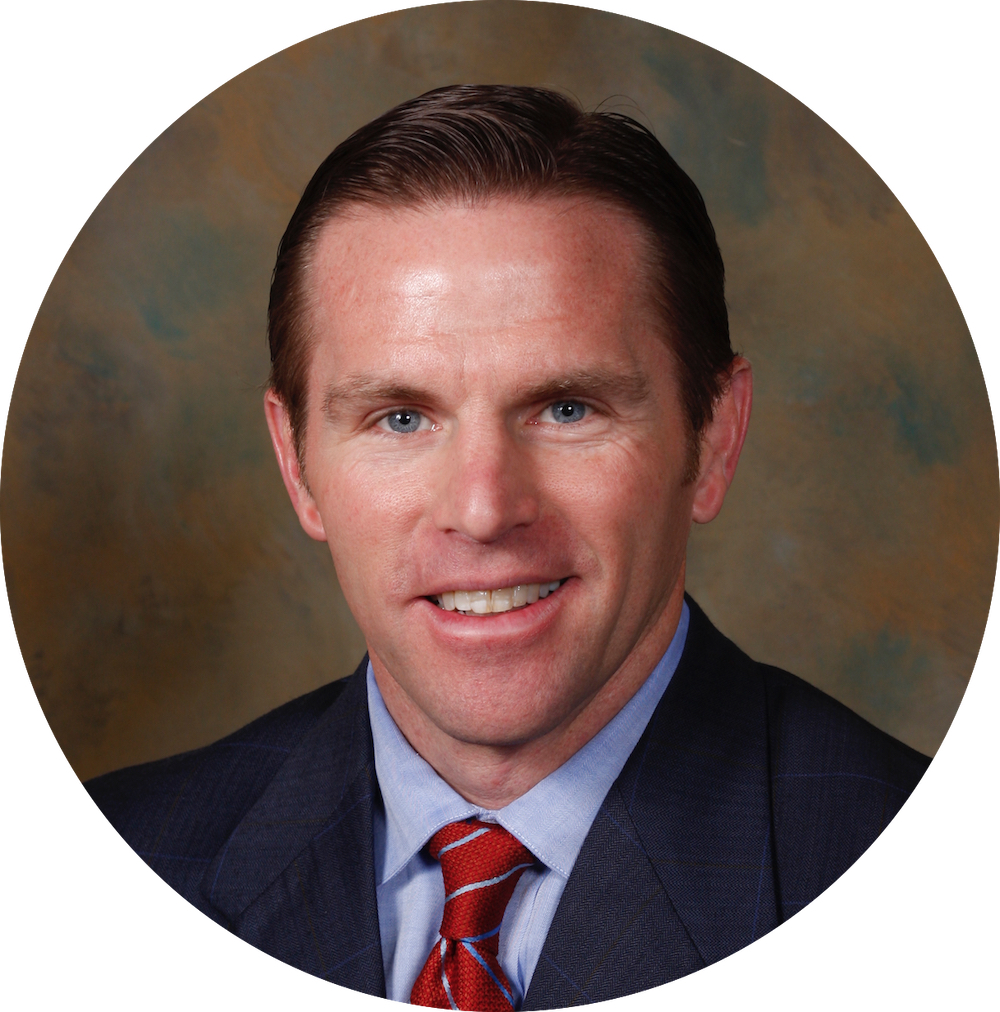 Patrick Reeves, MD is an ophthalmologist who specializes in cataract surgery. He is board certified by the American Board of Ophthalmology since 2000. He has practiced in Lubbock Since 1998 and has performed over ten thousand successful cataract surgeries.
Dr. Reeves was born in Greenfield, Indiana. He graduated with honors from Butler University in Indianapolis, Indiana. He then completed his doctorate in medicine (MD), his internship, and his ophthalmology residency at Indiana University School of Medicine, Indianapolis, Indiana. During ophthalmology residency, Dr. Reeves was selected Chief Resident by his peers and faculty.
Dr. Reeves came to Lubbock and joined Wilson Surgicenter in 1998. He is licensed to practice medicine and surgery in the state of Texas since 1998 and has maintained continuous board certification with the American Board of ophthalmology since 2000. He is a member of the American Academy of Ophthalmology, American Society of Cataract and Refractive Surgery, Texas Medical Association and Lubbock County Medical Society.
Personal
Dr. Reeves lives in Lubbock with his wife and two sons. Their oldest son is currently attending college out of state. Dr. Reeves enjoys golfing and watching his his sons play basketball, football, and baseball.
Honors & Awards
1994 Alpha Omega Alpha Medical Honor Society. Indiana U. School of Medicine
1993 EB Rinker Scholarship Reicient. Indiana U. School of Medicine
1992 EB Rinker Scholarship Reicient. Indiana U. School of Medicine
1990 Phi Eta Sigma. Butler University